Okay, I've been really bad about continuing this here at my journal but this is why I wasn't meant to lead! I am meant to follow. Granted, a follower who doesn't take instruction but a follower, nonetheless!
Today's inspiration is a picture I've been storing in my resource file for a long time, now. Oh, how I want to write something for this and some of the others that I have there. Instead, I get caught up in my research which leads to another story altogether! But someday...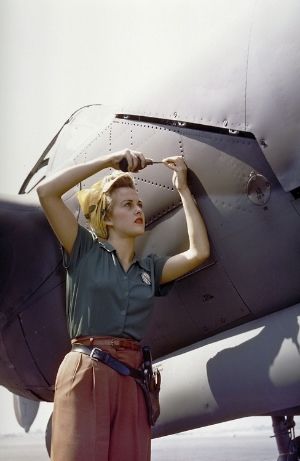 But I don't just have one Inspiration for you. Oh, no. I have TWO!
Turn this on, listen for awhile, find an emotion and then go see where it takes you. And then, when you're done, subscribe to ViolinTay because she is awesome!
I stand by my assertion that time will tell us that some of this amazing music coming from video games will be our generation's "classic" music. It's too beautiful not to stand the test of time!